Regular price
Sale price
$79.99
Unit price
per
Sale
Sold out
This enclosure was custom designed for the Demon 2.0 to fit our bamboo drop through deck. All of the holes on the enclosure line up perfectly with those on the deck to make the mounting process as easy as possible.
Mounting hardware not included.
Dimensions: 590X170X30mm Internal size
Share
View full details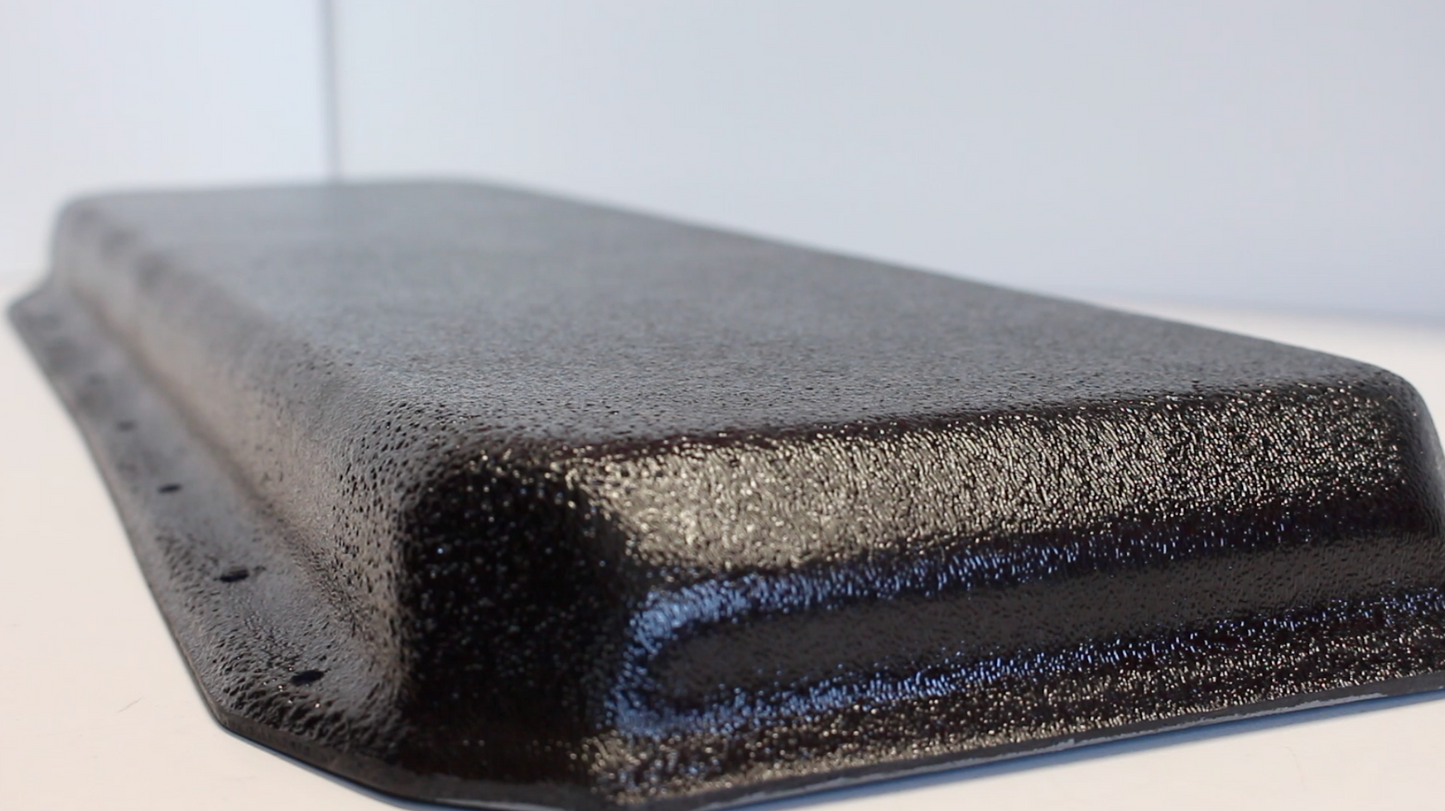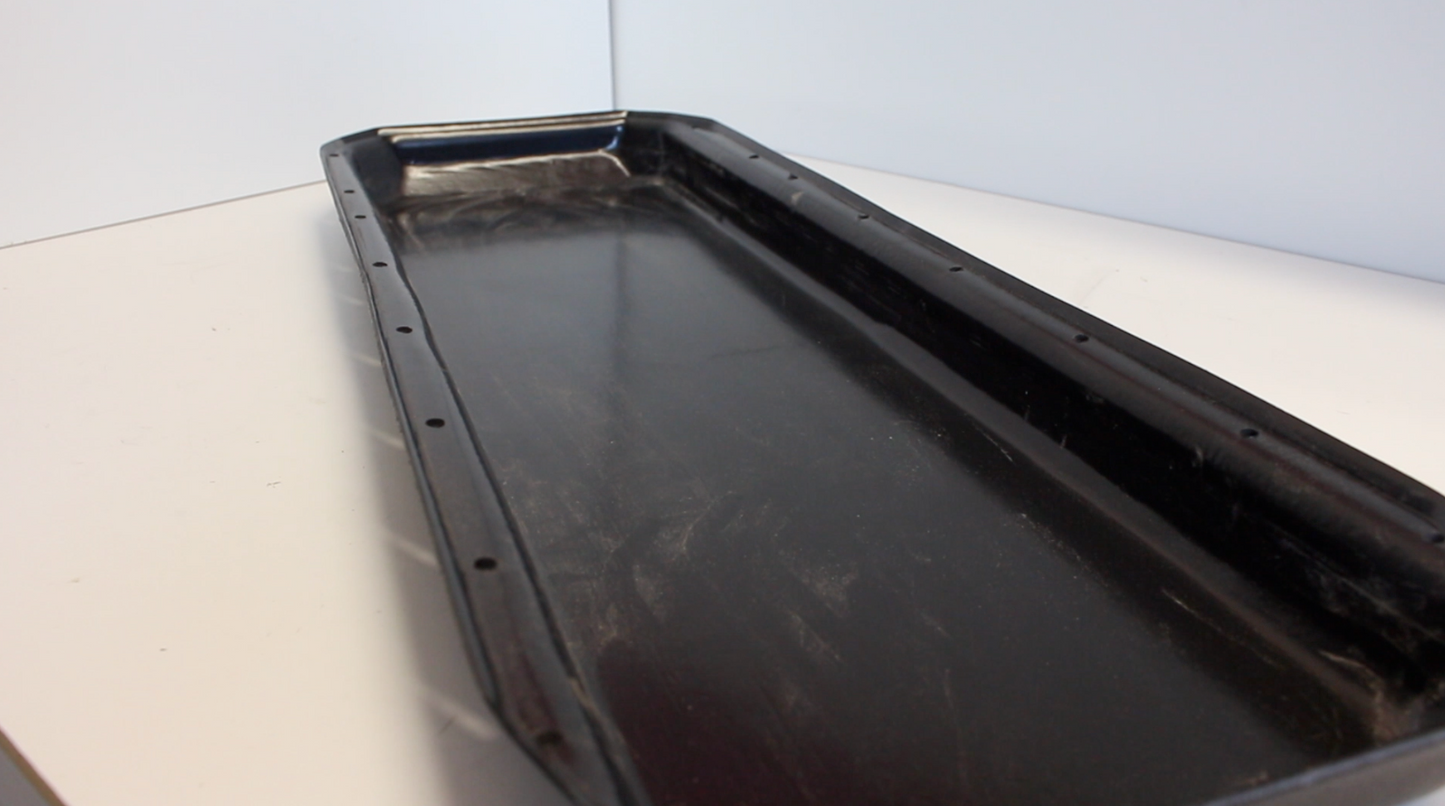 Doesn't last for more than a few rides because plastic
For 70 dollars, I would expect it to hold up to hardcore skating, but it doesn't. I've attempted to resolve the issue by improving the design of the bolts, moving to a nut and bolt set up instead of seamless screws that sit in the board. My hardcore skating ripped the screws right out. The other issue I noticed is that the abs plastic just tears after a few rides, it isn't durable to flex and rips at the anchoring points of the bolts. To fix this, I've added a thin metal strip above the nuts to create a long washer that goes down the entire tray.
The enclosure came as expected
Hey everyone, the enclose came as I had expected, it was of fair quality and had no issues holding my 12s4p battery along with a flipsky 6.6 speed controller.
The few things holding this back from a 5 star are the fact it is a directional enclosure. Be sure to check what was is front before applying any custom grip tape or mounting a battery, the other reason is simply price. As nice as this enclosure is, I don't think it's worth the price being asked. It feels steep, I wouldn't have ordered this one if I wasn't in desperate need. I would have taken some time and investigated options.
Overall though, 4 stars, you get what you expect, JUST DOUBLE CHECK THE BOLT HOLES AND WHAT WAY IS FRONT COMPARED TO THE DECK. Save yourself from flipping trucks or backwards grip tape!!
For the price, it should be better.
This enclosure is nice. It should be about 1/2" deeper for ease of mounting. Due to thickness of some batteries and the shape of the deck, the enclosure doesn't sit flush on the bottom. The enclosure should follow the contours of the deck and not just be a flat piece of plastic. I've already had one break on me where the screws go though. I purchased another and hope that it fares better than my first one. Otherwise, it's rugged and tough on the underside.